MEET THE STACK MY FUNDS TEAM
We are creating an international fund based on our professional traders helping worldwide traders which will offer a diversified portfolio to investors and help traders beat their path to financial independence.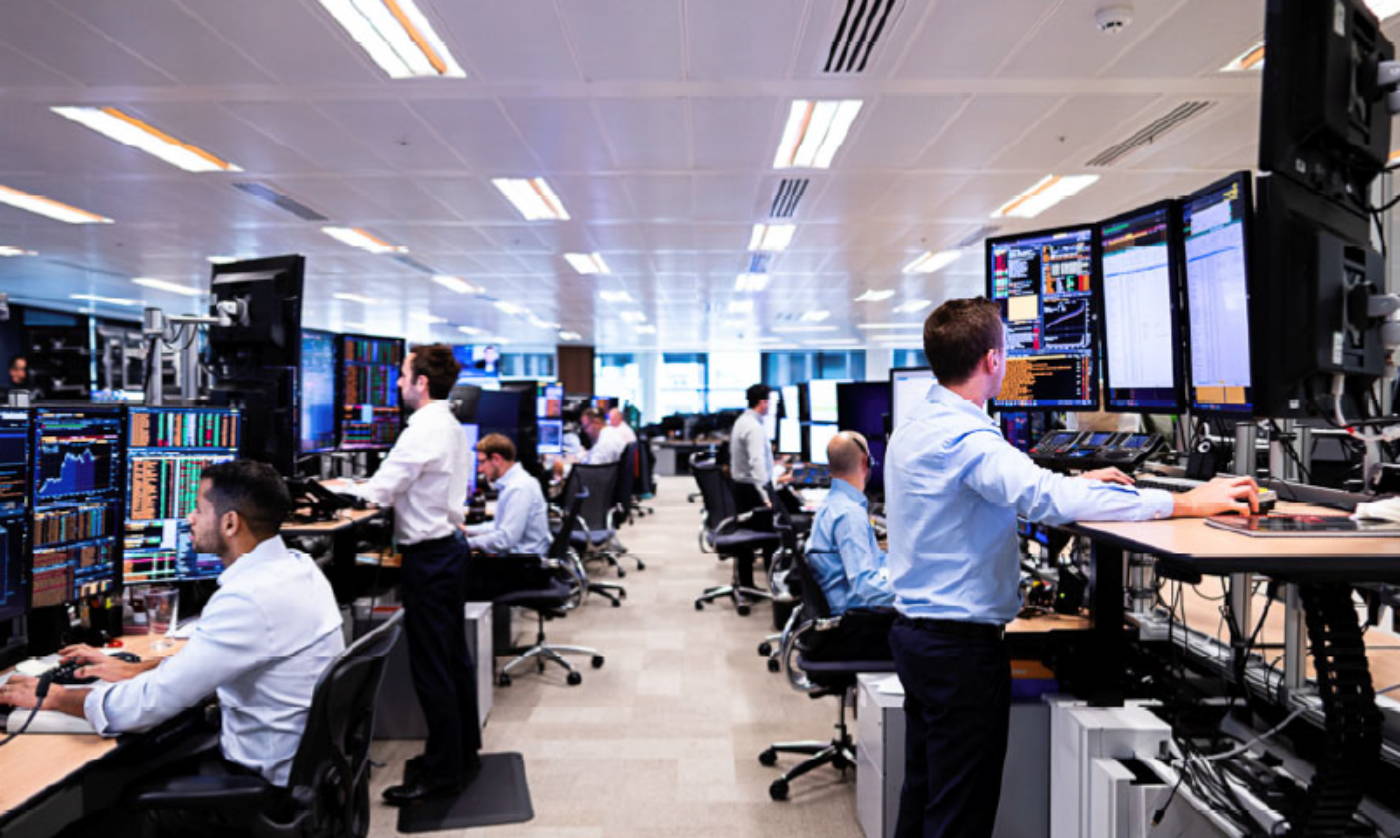 The idea to start the Stack my funds project, which was initially called "Stack me", was conceived in 2018 in a small Milan office where a handful of young daytraders, including the three future founders, joined their forces. Each contributed to one's trading system and different ideas about money and risk management.
Despite our different approaches to trading, we have something in common: The awareness that professionalism can only be achieved through strong discipline in observing one's own rules.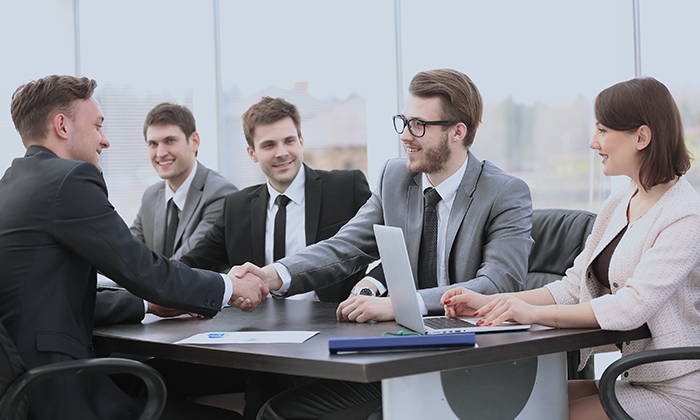 We are developing our project into an international investment company. This change will allow us to create a global platform, where there will be a unique composition of retail traders trading the company capital in various ways and, on the other hand, investors will have the freedom to invest into a portfolio of traders of their choice.
Let's get together to create a global community of successful retail traders and build an investment portfolio that has no precedence in the world.